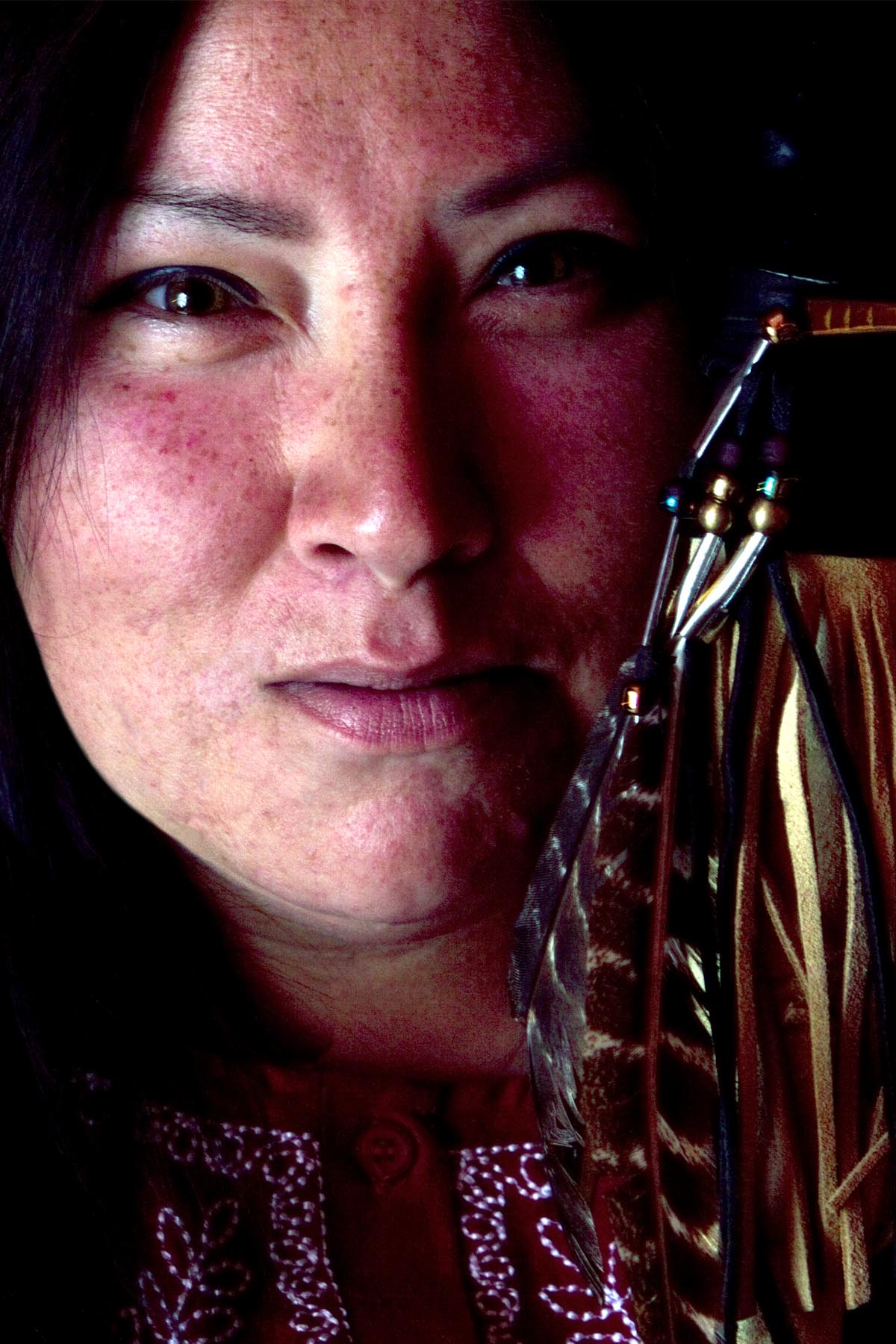 Hello. I am Ms. Margo, Chippewa Native Indian and Aztec Seer/Clairvoyant/Medium/Advisor. For as long as I can remember, I've been receiving visions and dreams of forthcoming events. As a young girl, I would share these with my parents and, inevitably, they would come true.
Questions, or Comments?
If you have any questions, or comments feel free to call, or e-mail.
For a faster response. You can also Text me at 248-935-8441