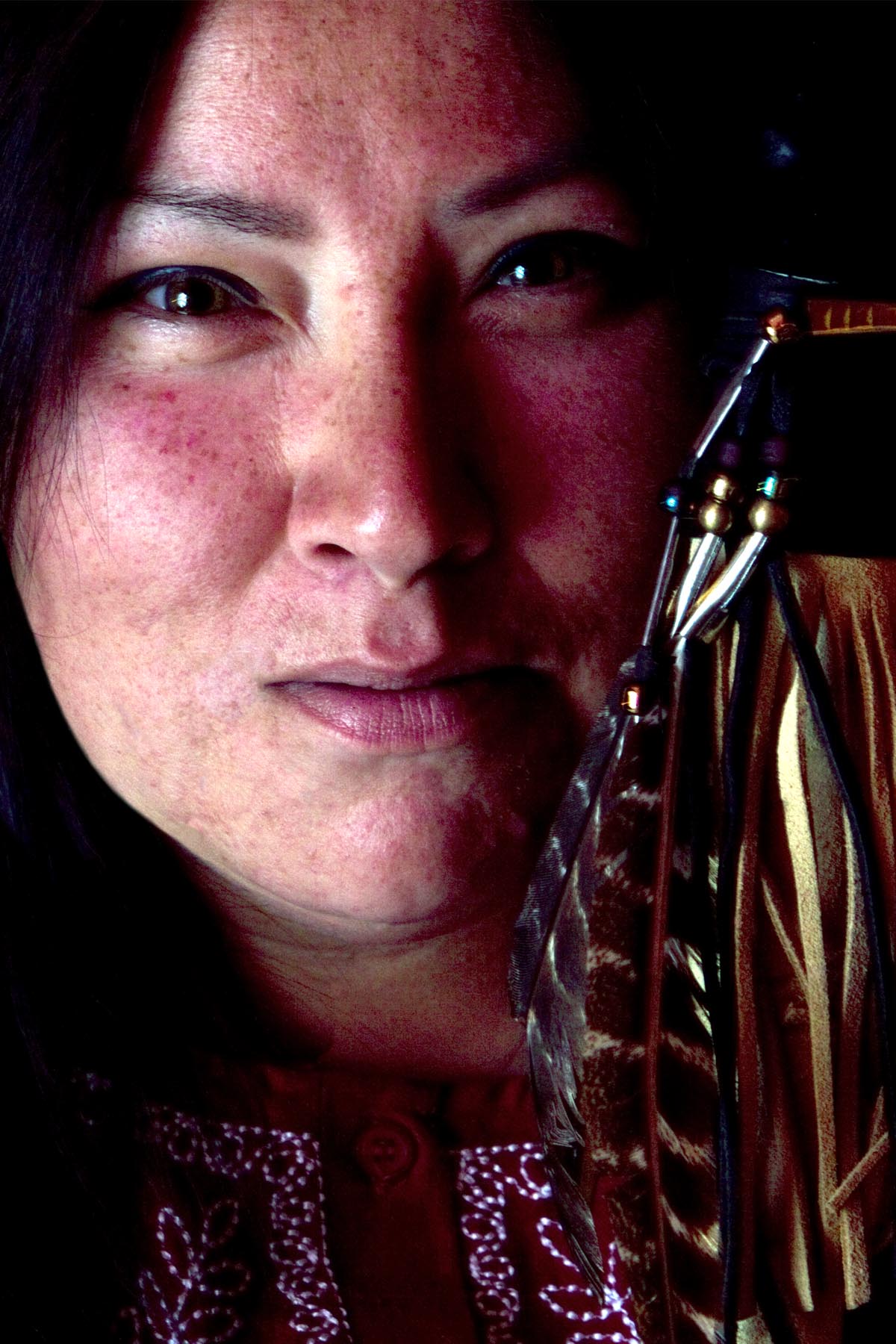 Hello. I am Ms. Margo, 1/2 Chippewa Native Indian 1/4 Ottawa a 1/4 Mayan and Aztec Seer/Clairvoyant/Medium/Advisor. there is ONLY four who are chosen every 100years. I represent the East known as "SEER" from my Clan
For as long as I can remember, I've been receiving visions and dreams of forthcoming events. As a young girl, I would share these with my parents and, inevitably, they would come true. Being the chosen one comes with great responsibility's respect from other earth and others. I work with sacred native American items that are passed down through generations
Being a believer in God and Jesus, I knew that the "GIFT" I was born with is unique and not to be taken lightly. In addition, i am raise catholic and tradtional native teachings.I respect all religions and believe it is imperative to honor everyone's individual relationship with their God/Creator and to support their spiritual journey.
I am guided by words, images, visions, dreams, dates, names, and numbers. I pick up feelings from the individual I am reading, as well as their friends, family, pets, people from Beyond, Angels, Spirit, and much more. When doing a reading, I use animal bones and stones passed down through generations, a beaver skin and American Indian Tarot Cards Although these items are not necessary for me to use during any session in order for me to pick up any information, The items are mostly handed down. Each Item can represent up to 500 different things in a persons life, let it be past, present or future.  In addition, I also access information by touching objects, photos and people.
The information I provide varies by the individual and their needs, guiding clients through unexpected future and Past life lines events and helping them find missing objects. I am NOT a doctor, but from the feelings I get, I've forewarned clients of health situations.
For over 55 years, I have been sharing my gift in countless ways. I was privileged to work with the Birmingham Police, helping to direct them to a woman in a missing person's case. I've done reading for local personalities, including Pistons "Bad Boy" Rick Mahorn and radio hosts J.J. & Lynn, during a leukemia fundraiser.
I am regular motivational speaker, contributor, and frequent special guest on over 18  radio outlets, web radio, print publications, and events including:
Radio: "As heard on" 18 nation-wide radio stations, including Michigan's 94.7 WCSX, 105.1 WMGC, 104.7 WKJC, 102.5 WIOG, 96.1 WHNN; Chicago's 98.3 "The Coast"
Web Radio: blogtalkradio.com/the-wolf-and-the-bear
Print Media: Ferndale Friends Horoscopes
Events: Public Motivational Speaker, Annual Body, Mind, Soul Psychic Expo, Women's Expos and Art Fairs, as seen on PBS/Create Channel and FOX news
As I have grown, so has my GIFT. As a result, I am able to offer my services to meet a variety of needs, for both individuals and groups. In addition, I am an ordained minister, licensed by the Universal Life Church Monastery, WA, and have two years' experience using American Sign Language.